Vaidya Harish Verma is a pioneer in Ayurvedic Treatment of Ulcerative Colitis and Crohn's Disease
Vaidya Harish Verma offers Ayurveda based Alternative Herbal Treatment for Ulcerative Colitis especially for those patients who never had a remission with mainline allopathic drugs like 5-ASA compounds (Sulphasalzine, Mesalamine), Corticosteroids, Immunosuppressants (mercaptopurine, azathioprine, 6-MP, methotrexate, cyclosporine) or Biological products (Infliximab). Vaidya Harish Verma's method of treatment for ulcerative colitis is a ray of hope for those patients who are recommended Colostomy or Colectomy (surgery of colon).
Read More About Ulcerative Colitis
We Provide Ayurveda Therapies for
About Ayurveda
Ayurveda is an ancient health care tradition that has been practiced in India for at least 6,000 years. The word comes from the Sanskrit terms ayur (life) and veda (knowledge). Though Ayurveda, or Ayurvedic medicine, was documented in the sacred historical texts known as the Vedas many millennia ago, Ayurveda has evolved over the years and is now integrated with other traditional practices, including yoga to provide a complete integrated, safe and holistic healthcare system.
Read More
Our Natural Health Products with NPN
View all
Educational Video about Ulcerative Colitis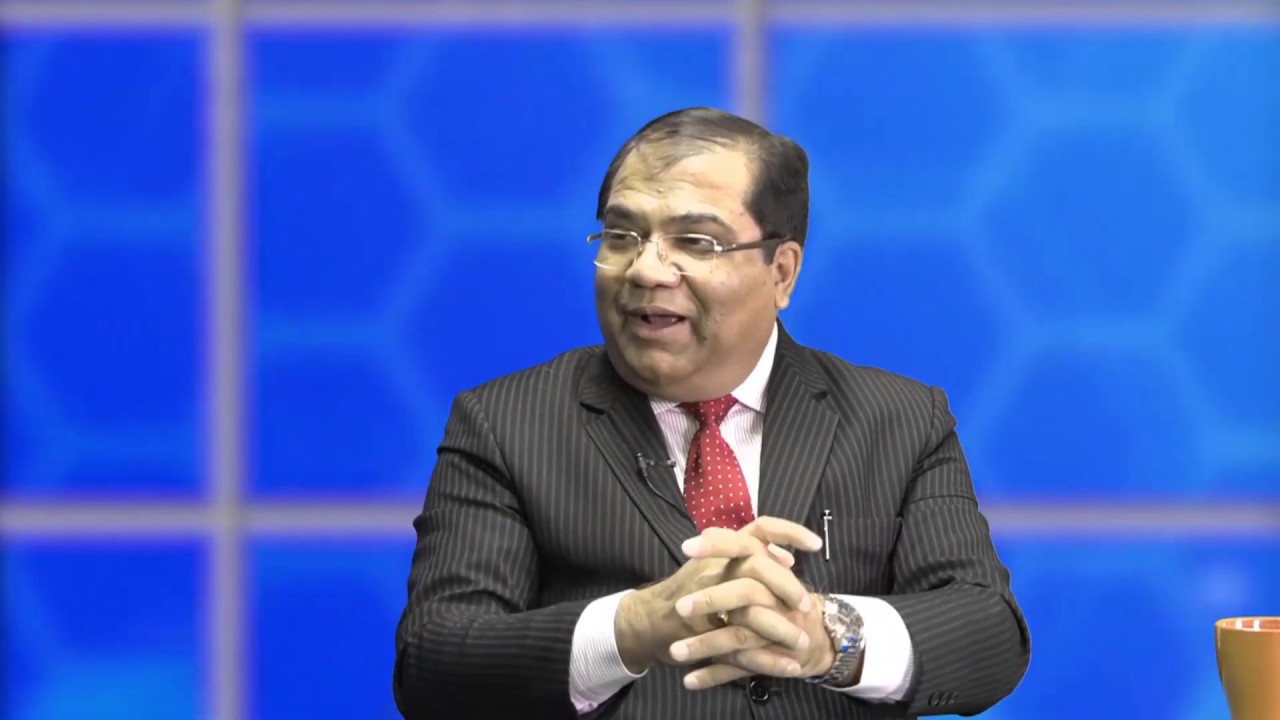 Brampton Clinic
2250 Bovaird Drive East
Suite 316, Brampton, ON, L6R0W3, Canada
Cell: +1-416-804-1500
Tel : +1-647-276-1111
Fri and Sat : 11 am - 5 pm 
With Appointment only
Get directions