Tele-Consultation with Vaidya Harish Kumar
We Specialize in Ayurvedic Therapy for Ulcerative Colitis
Ayurveda based therapy for Ulcerative Colitis (Raktatisaar) helps in overall improvement of colon health
Encourages Fast Remission and Prevent Relapse This therapy is under the supervision of trained ayurvedic consultants of Best Ayurveda Limited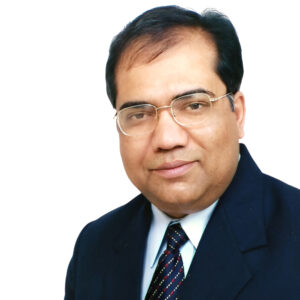 Ayurveda is an ancient health care tradition that has been practiced in India for at least 6,000 years. The word comes from the Sanskrit terms ayur (life) and veda (knowledge). Though Ayurveda, or Ayurvedic medicine, was documented in the sacred historical texts known as the Vedas many millennia ago, Ayurveda has evolved over the years and is now integrated with other traditional practices, including yoga to provide a complete integrated, safe and holistic healthcare system.
Vaidya Harish Kumar is a Gold medalist from Guru Nanak Dev University, India and is a member of Governing Body of National Institute of Ayurveda, Jaipur. He was also a Member of faculty and board of Ayurvedic and Unani Systems of Medicine, Punjab. He has lectured extensively in US, UK and Canada to the general public, doctors, universities and hospitals on Ayurveda. He is a registered Doctorate of Natural Medicine in Canada.
Vaidya Harish Verma is a pioneer in Ayurvedic Treatment of Ulcerative Colitis and Crohn's Disease
Vaidya Harish Verma offers Ayurveda based Alternative Herbal Treatment for Ulcerative Colitis especially for those patients who never had a remission with mainline allopathic drugs like 5-ASA compounds (Sulphasalzine, Mesalamine), Corticosteroids, Immunosuppressants (mercaptopurine, azathioprine, 6-MP, methotrexate, cyclosporine) or Biological products (Infliximab). Vaidya Harish Verma's method of treatment for ulcerative colitis is a ray of hope for those patients who are recommended Colostomy or Colectomy (surgery of colon).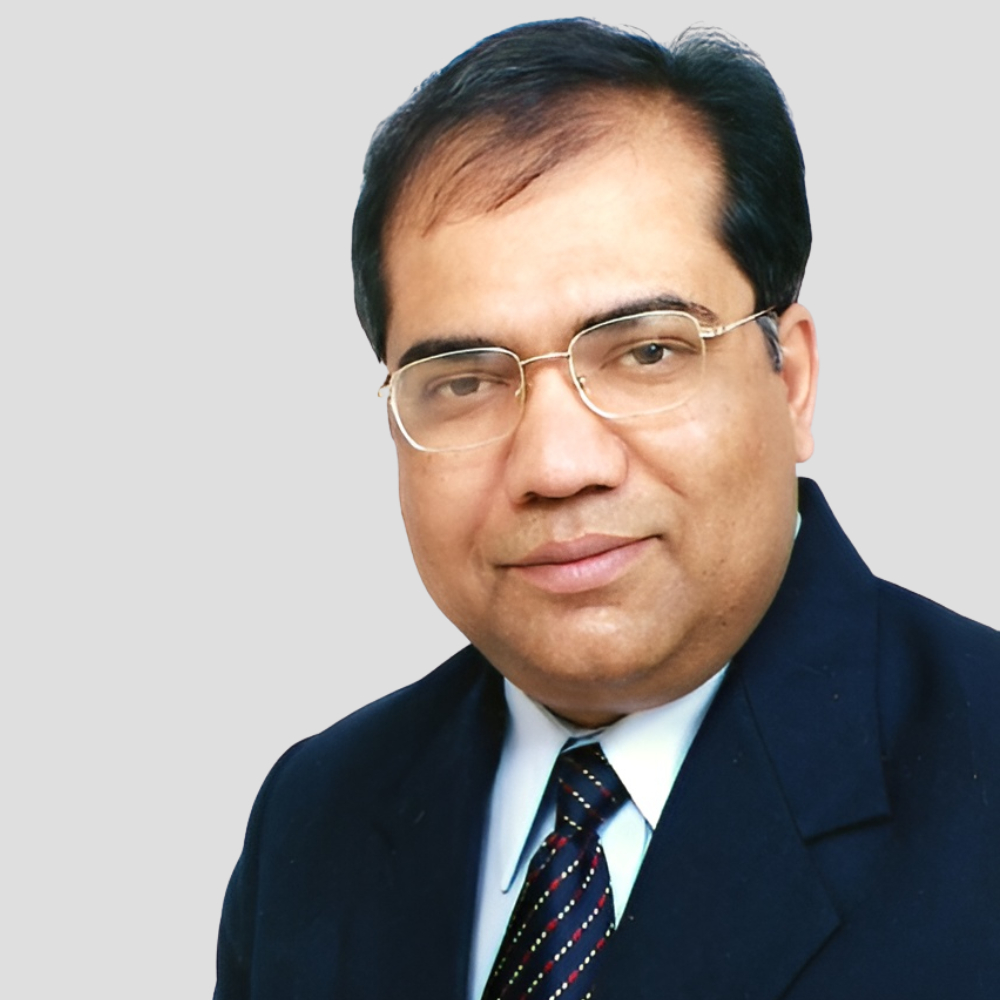 Vaidya Harish Verma in Media
We are very proud of the service we provide and stand by every product we carry. Read our testimonials from our happy customers. Rinki Badwal
The best doctor to cure ulcerative colitis. My son took the medicine and got positive results. Those who are saying fraud I want to advise them that along with medicine one has to be very precautionary for his diet. Diet plays a major role. And yes exercise is also a must. Hope my son will fully recover and all the other patients too. God bless everyone! Swati Singh
Hi my name is Swati Im from UP. Im suffering from uc for last 8 years. Starting time I'm depressed due to this problem because in allopathic there is no hope but when I met with Harish sir then I realise I can live a normal life with this problem. Now I m living my normal life with some medicine na restricted diet.
Fill out the form below to consult with Vaidya Harish Kumar