Best Ayurveda Ltd. aims to be a name synonymous with quality by partnering in the growth of worldwide herbal and nutraceutical industry by relentlessly providing herbal and nutritional products and making its operations more productive and profitable. We believe that to increase economic activity, extend prosperity and to create new opportunities to address the bigger challenges faced by our society today, it is our duty to our customers and employees to promote an ethical, responsible and sustainable corporate vision.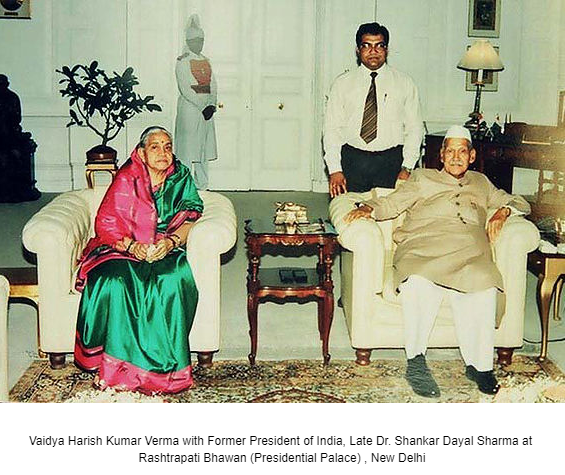 Educational and Professional Certifications of Vaidya Harish Kumar Verma
Vaidya Harish Kumar is a gold medalist from Guru Nanak Dev University, India and is a member of Governing Body of National Institute of Ayurveda, Jaipur. He was also a Member of faculty and board of Ayurvedic and Unani Systems of Medicine, Punjab. He has lectured extensively in US, UK and Canada to the general public, doctors, universities and hospitals on Ayurveda. He is on the faculty of the Honors program in Ayurveda at Thames Valley University, London and is the author of A Comprehensive Book of Ayurvedic Medicine and Secrets of Ayurveda (DK Publication, UK).